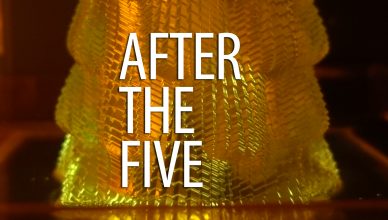 You need to login to view this content. Please Login. Not a Member? Join Us
[...]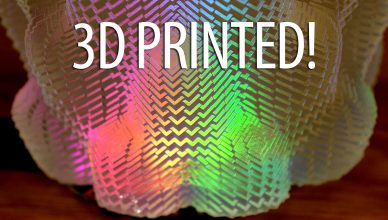 This Cuboid Vase is a great example of math based art! It was created by Chompworks using sine functions that created more than
[...]
You need to login to view this content. Please Login. Not a Member? Join Us
[...]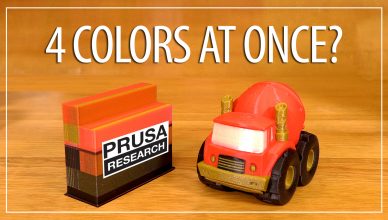 The Prusa Multi Material Upgrade is an interesting concept, and it has it's positives and negatives. I show off some multi color models,
[...]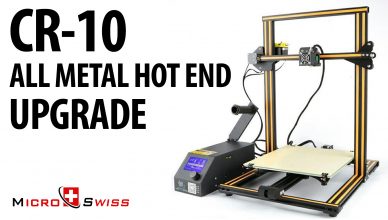 The CR-10 is arguably one of the best deals in 3d printing, and this upgrade enables you to print more materials, letting the
[...]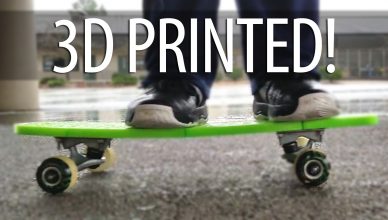 The skateboard I 3d printed using recycled PET filament. The skateboard would be supported by two smooth rods, a threaded rod would hold
[...]
Angus at Maker's Muse put out a FANTASTIC candy cane tutorial using Fusion 360 and the Sweep function in the Patch workspace. It's
[...]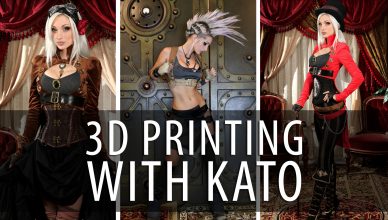 Kato is well known within the Steampunk community, and she reached out to me to add 3d printing to her impressive maker skillset.
[...]