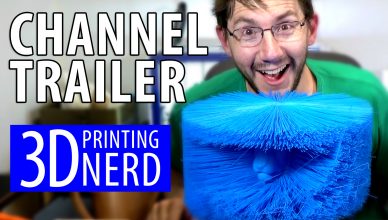 I'm Joel, and here on 3D Printing Nerd, we explore the vast, future worlds of 3D Printing! Along the way you're going to
[...]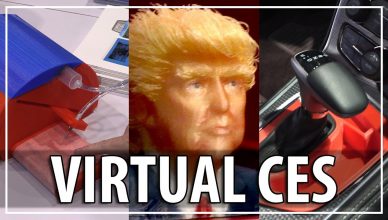 Let's take a virtual tour of the 3d printing area at CES 2018! In this episode, you'll be touring the booths of Flashforge,
[...]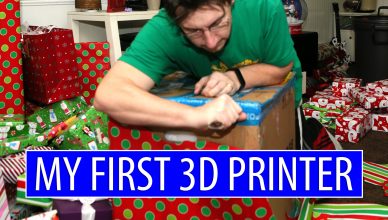 It was three years ago that I received my first 3d printer, a Flashforge Creator Pro for Christmas 2014! This Christmas, I bet
[...]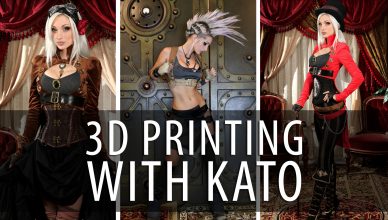 Kato is well known within the Steampunk community, and she reached out to me to add 3d printing to her impressive maker skillset.
[...]
Gearbest wanted to sponsor a contest for 3 different CR-10 3d printers, and I wanted to promote 5 YouTube channel that I think
[...]
I had the chance to chat with Preston of PRESSRESET towards the end of Maker Faire New York 2016. Yes, we were tired.
[...]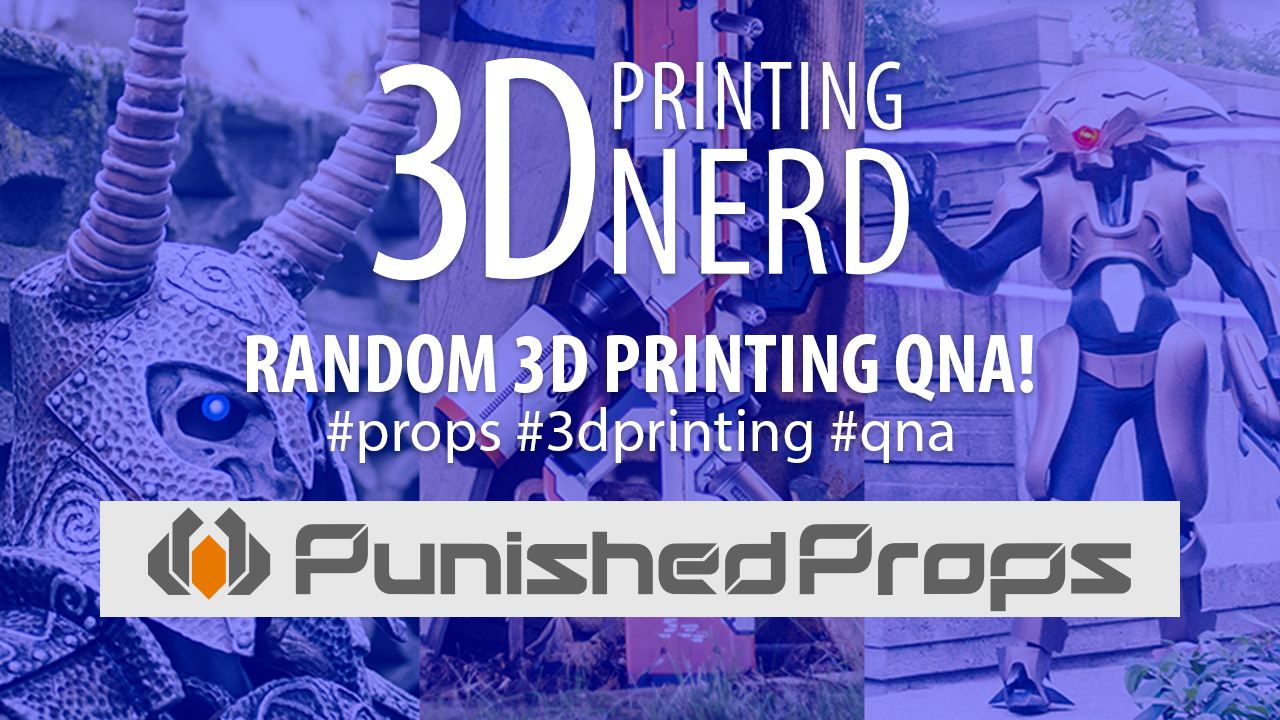 Bill Doran from Punished Props stopped by for dinner and hopped on a live stream to take some questions and talk about awesome
[...]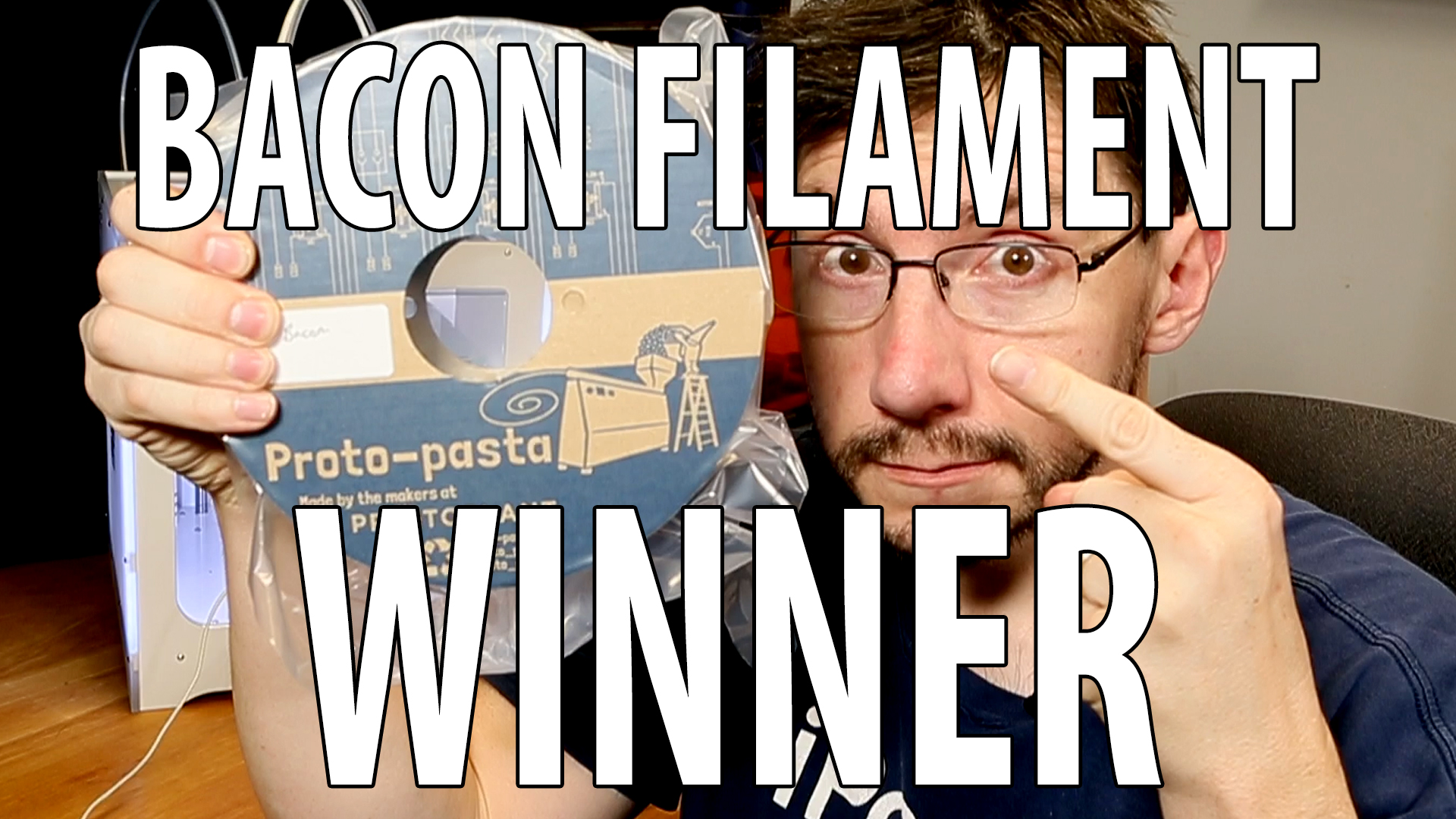 The winner of the Proto Pasta WILDCARD bacon filament is announced! Sorry I'm a bit under the weather, but, I owed you all
[...]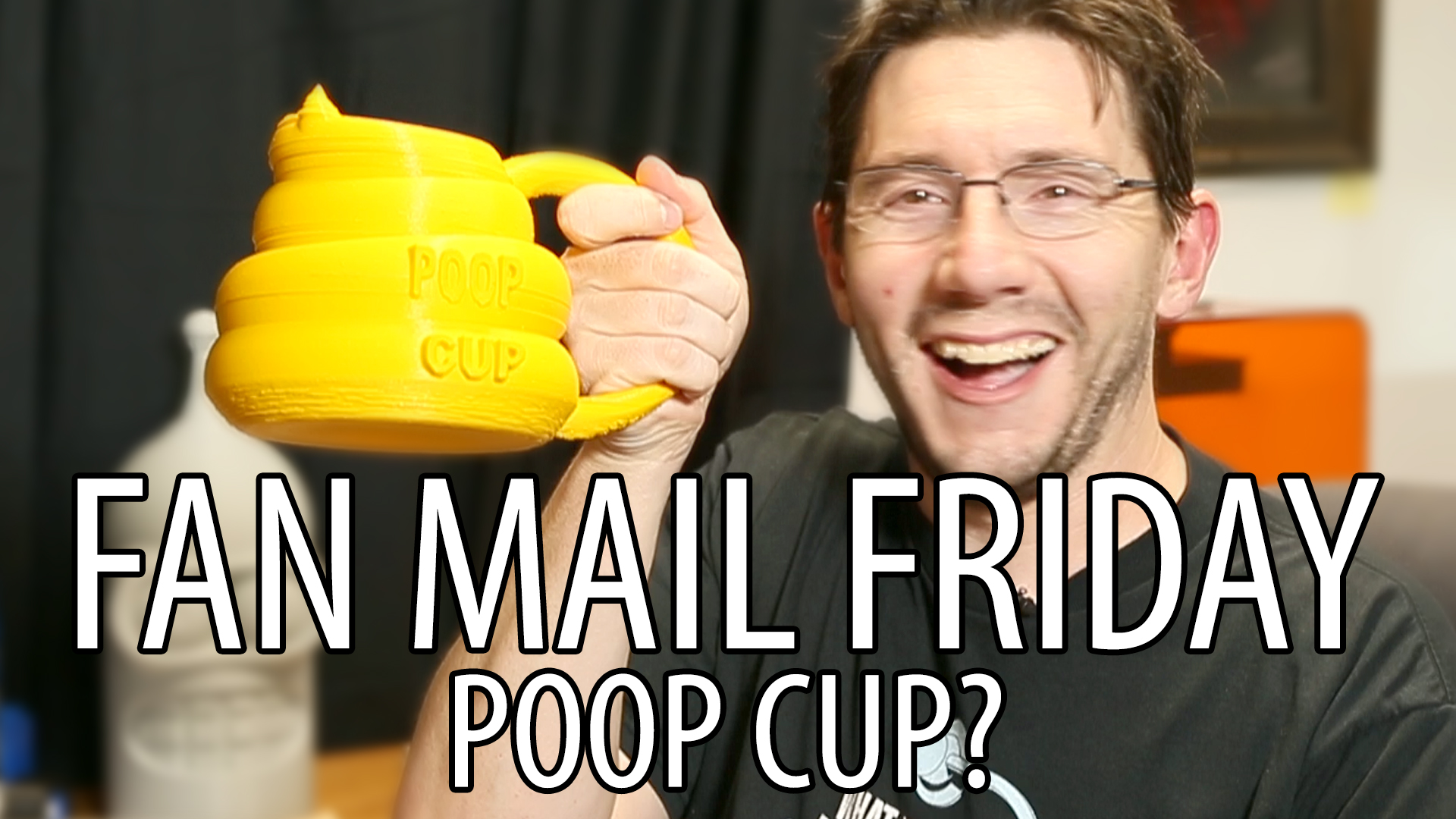 The 21st episode of Fan Mail Friday was one of the best yet! I opened up some amazing envelopes and some even more
[...]