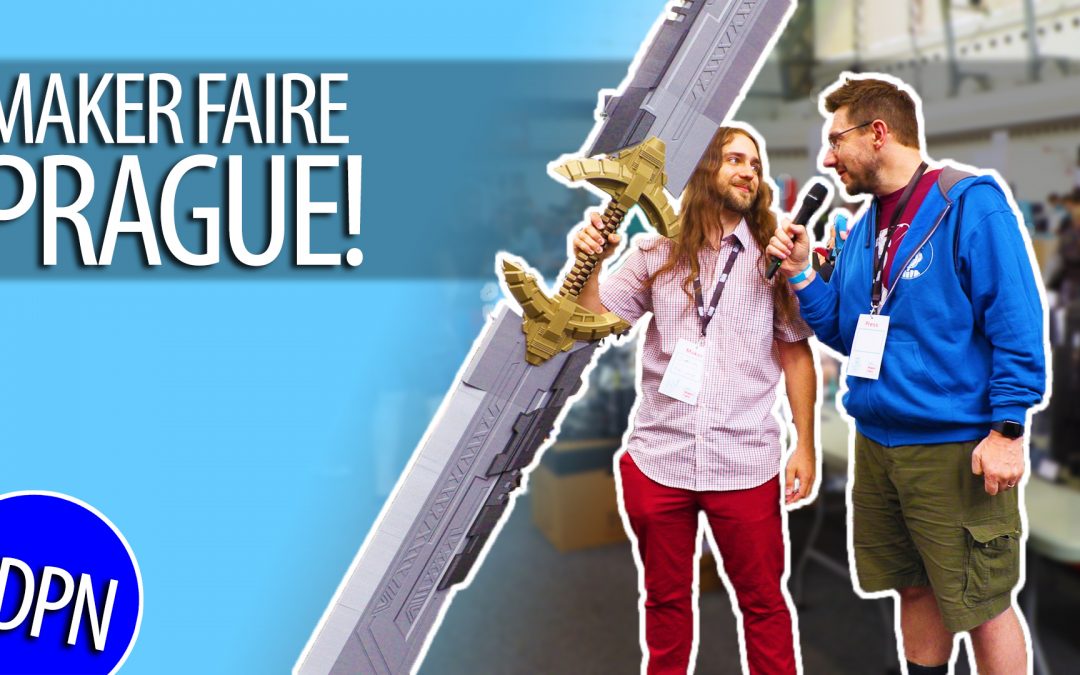 You need to login to view this content. Please Login. Not a Member? Join Us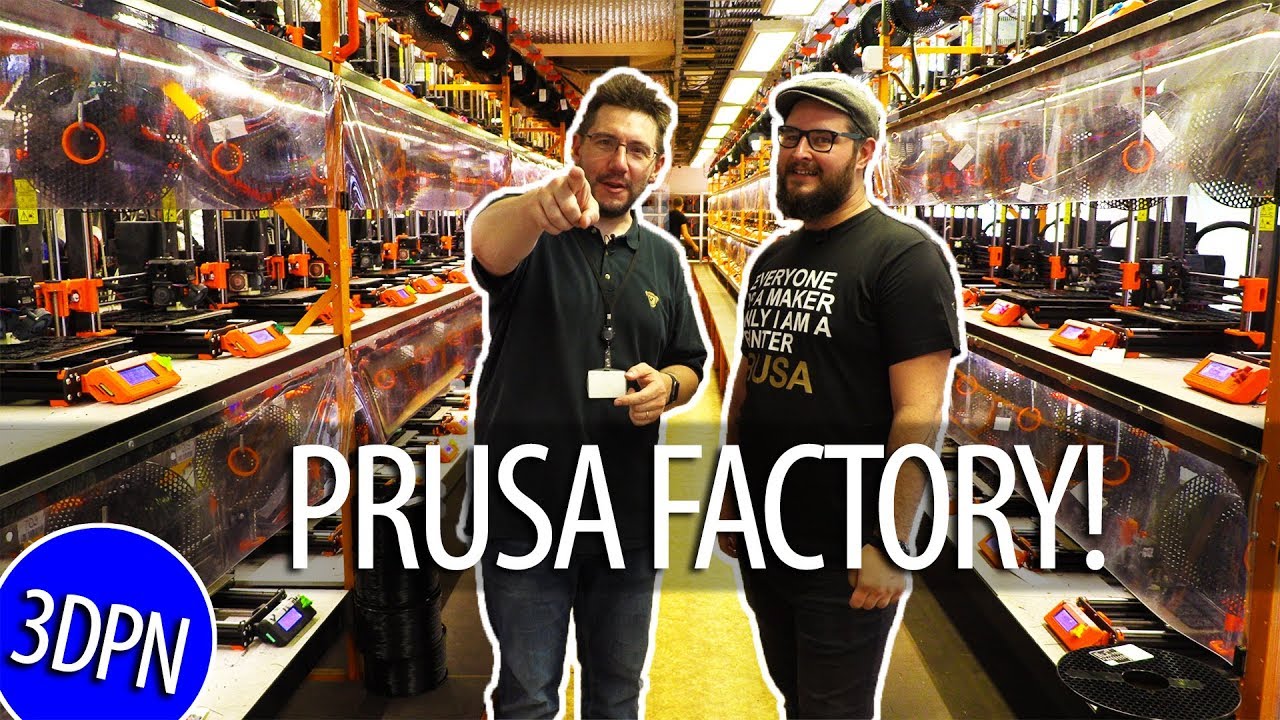 Josef Prusa took us behind the scenes on a tour of their factory in June, 2019 just before Prague Maker Faire. The tour was FANTASTIC and it was amazing to see how much care is put into each aspect of what Prusa and his team offer! #3dprinting #Prusa #3dprinter Get a...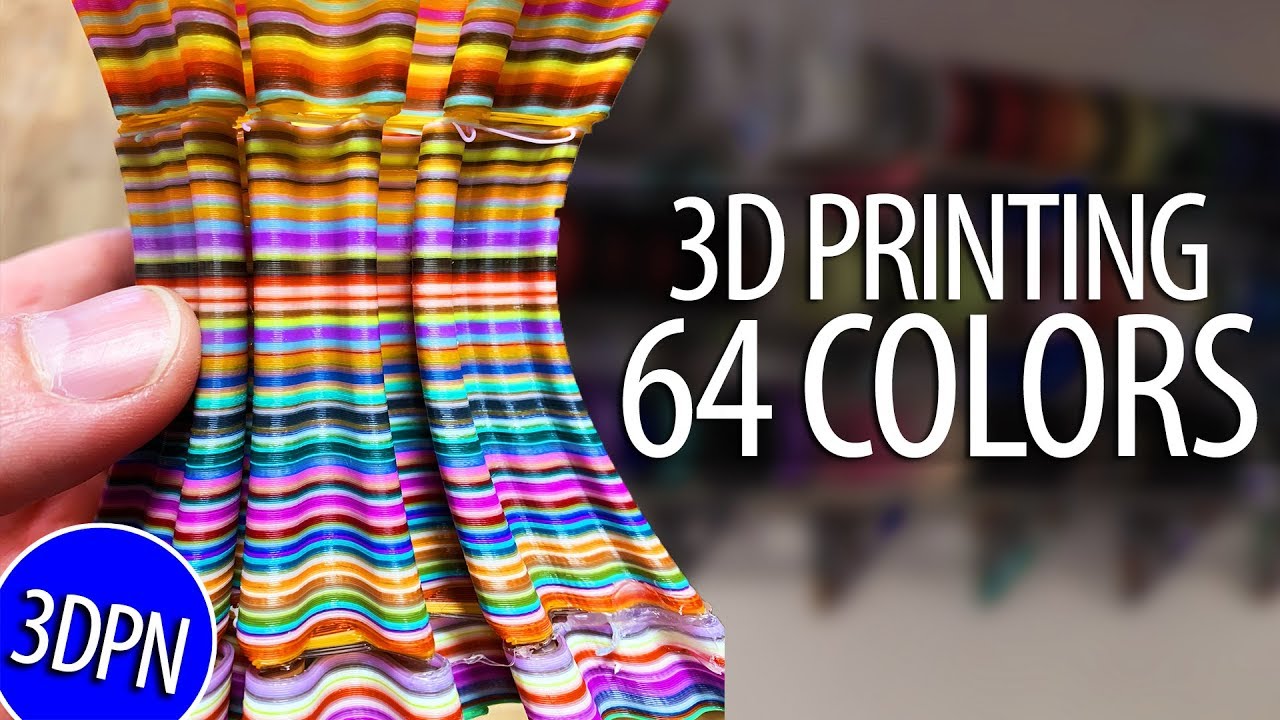 EVERYONE says, "put a Palette into your Palette!" or "Feed a Palette with a Palette!" SO WE DID. THEN WE WENT BIGGER. A Makergear M3 is fed with a Palette. THAT Palette is fed with FOUR MORE Palettes. THOSE FOUR Palettes were fed with SIXTEEN...